In our kitchen, witch is unter the Gourmets a secret tip, we prepare every day fresh poducts, witch we order by regionally Producer or by the Marketplaces of Paris.
Please watch our Menuecard.
Investigate a little bit of time, to enjoy all the delicious things, that you can expect in our small restaurant.
Potpourri of Freshness and Ideas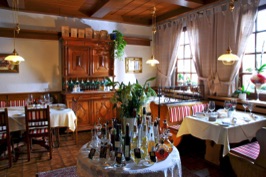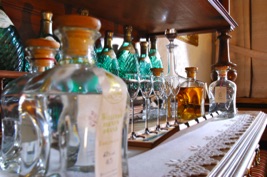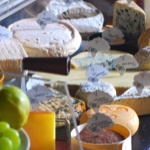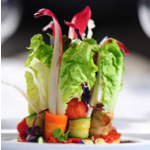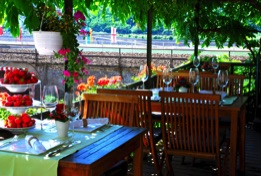 ARRIVE, ENJOY, LET YOUR SOUL RELAX...