HOTEL - DIRECTBOOKING.COM
ARRIVE, ENJOY, LET YOUR SOUL RELAX...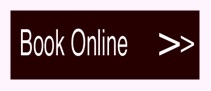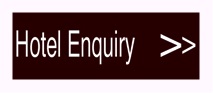 Why Directbooking?
The advantages of direct bookings:
- The guaranteed best prices.
- The most flexible cancellation conditions.
- No hidden costs, no booking or service fees.
- Priority consideration for room requests.
- Booking directly with us saves time and money and saves you stress in case of a booking change.
- Website promotions: We often only offer special promotions and offers on our website.
- Your reservation is guaranteed.
- From 2 overnight stay days the short time stay surcharge is void!
or book by phone: +49 6774 92200
This gives us the opportunity to respond directly to your wishes and provide personal advice.
Just give us a call!